Welcome to Your Kink Bundle Access Page!
For most of the products, you will need to use your private code to access them. Please check your email for your private code. You have until October 1st, 2023 to redeem your products.
Watch this quick, 5 minute video for instructions:
Important Reminder:
Access to this page ends on Oct. 1st, 2023
Be sure to sign up for everything you want before that.
If you need assistance, or have any questions, contact us a hello@domsubliving.com.
Help Your Partner Be More Dominant, Submissive, or Kinky
Hot & Healthy Erotic Humiliation
Goal Setting Genius
Exploring Anal Pleasures
Reconnecting With Your Sexuality After Trauma
Power Exchange Bundle
Delicious Dominance Skills
Having a Morning Routine Workbook
Sensuality for Overthinkers
30 Days of Kinky Self Discovery
Consent is Sexy: Practicing Consent at Play Parties
The eBook of Kinky Sex
Building Protocol
The Sensation Matrix
So You Want D/s? Now What?
Learn How to Create Your Risk Profile
2 Months Access to Sensual Self Tying
1 Year Premium Membership to Obedience App
30 Days of D/s Workbook
Navigating Jealousy in Your Relationship
Kink Beginnings Bundle
Service: The Art of Giving & Receiving
Invisible Pain: How to Inflict Pain Without Marks
Kink Starter Pack
The Complete Guide to Primal Play
6 Month Membership to Dating Kinky
Boost Your Confidence as a Submissive
Guide to CGL Dynamics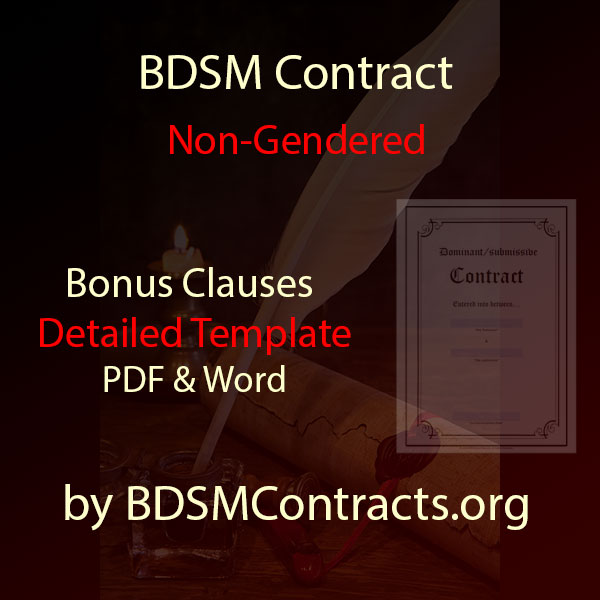 Non-Gendered Dominant/submissive Contract
BDSM, Codependency, and Attachment
A Beginner's Guide to Kink
The Charm of Choking
Queer Archetypes and Kinks
Bonus Affiliate Offer:
25% off Beducated
Use Code: DOMSUBLIVING
Bonus Affiliate Offer:
15% off Stockroom
Use Code: WELCOME15
Bonus Affiliate Offer:
20% off Kinky Cloth
Use Code: KINKYFLASH