Main Content
BDSM Relationship Training Courses & Tips Online
Take the BDSM Quiz! Discover Your Kink Personality Type
Hello! I'm Alesandra

I help kinky men and women build their Dom/sub relationships and live the BDSM relationship lifestyle of their dreams.
Read My BDSM Relationship Story
I'VE BEEN FEATURED IN…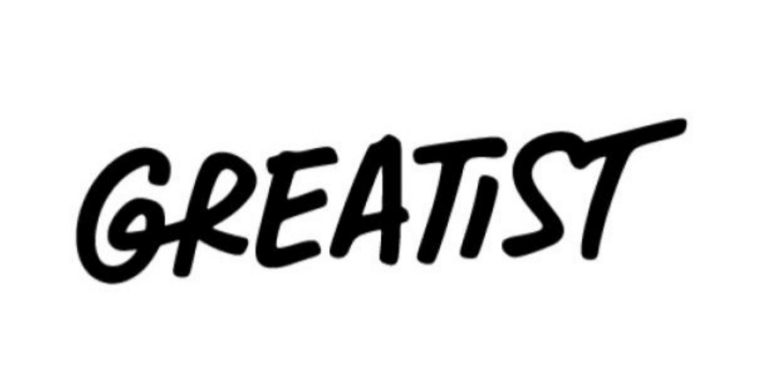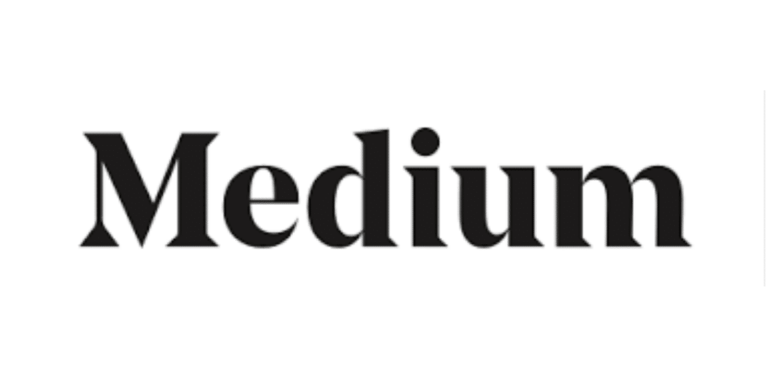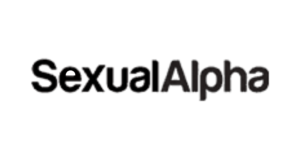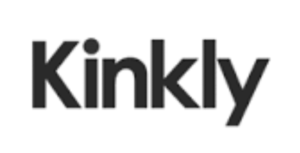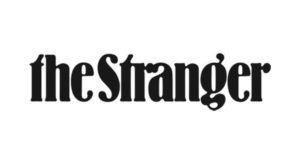 Access My Free BDSM Resource Library
Want to build your BDSM lifestyle on a budget? Get some of my top videos, e-books, and resources for free.
BDSM Training & Tips Blog
Dozens of in-depth articles designed to help you jumpstart your skills and mindset so you can learn how to live the lifestyle to the fullest.
Our BDSM Training Courses:
Fast Results to Improve Your BDSM Skills + Mindset
Over 4,000 kinksters from around the world have taken my top-rated online trainings to become the best Dom or sub they can be.  Let's do this!
Satisfied Students
"I can't recommend Dom Sub Living and Alesandra enough. They're hands down the best resource for living the BDSM lifestyle."
– Jessica S.
Ready for more in Your BDSM Relationship?
Check out my Mastermind program for Doms and subs who are determined to get to the next level with their BDSM relationships and mindset.