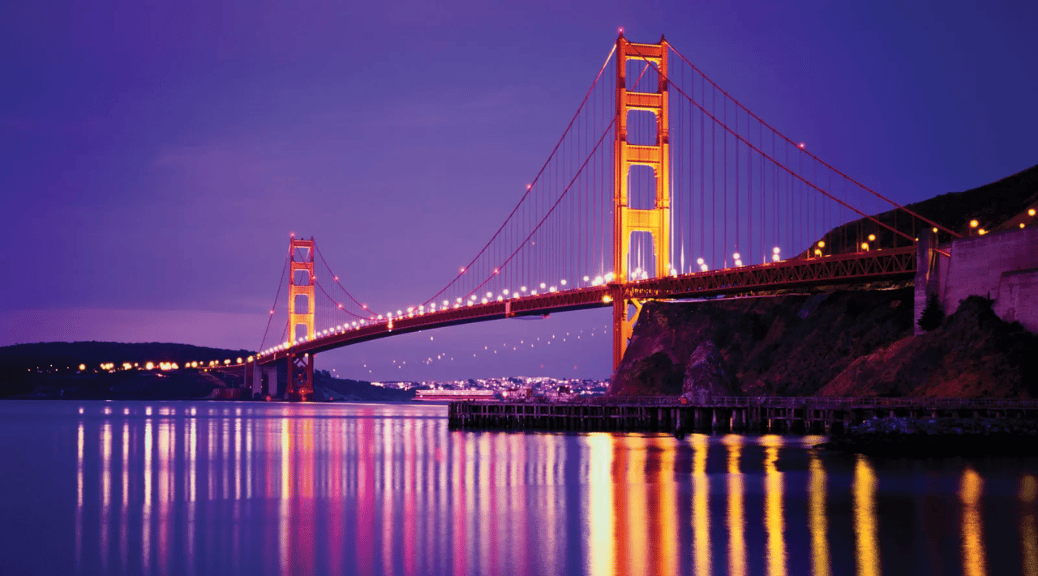 San Francisco, by many accounts, is the BDSM capital of America, if not the world. Having been born and raised in the Bay Area and living there almost my whole life, I've been exposed to kink for a very long time. In this article, I'm sharing all of the best kinky clubs, events, groups, and dungeons, so you can thoroughly enjoy your time in the City of the Golden Gate.
Etiquette for BDSM Clubs in the San Francisco Bay Area
Before we dive into my list of recommendations, let's go over some of my best etiquette tips for when you're attending these spaces:
Consent is key- Just because someone is in a kinky club or wearing BDSM gear, doesn't mean they want to play with you. Never touch anyone without their explicit permission.
Be courteous- In a lot of ways, the rules of gyms also apply to dungeons: Don't hog the equipment, and always clean and sanitize your space afterwards.
Don't scare the vanillas- Be mindful of what you wear, carry, and how you act to and from the event. You don't want to turn people off to the lifestyle or expose children to sexual experiences.
YKINMK- This stands for the saying in the community, "Your Kink Is Not My Kink and that's ok". Know that there is a full spectrum of play, power dynamics, and kinks (including things like ageplay and consensual non consent) and they should deserve your respect and not shame.
#1 Wicked Grounds Kink Cafe and Boutique
Wicked Grounds is one of my favorite places to get coffee because not only is it a kinky cafe, but they also have an annex for BDSM workshops and educational meetup groups. Plus, what other coffee shop will let you come in on a leash and drink your latte from a dog bowl?
Stop in for a coffee (they have vegan options too!) and peruse their collection of books, gear, and art. Not in the Bay Area? No problem! Wicked Grounds also hosts online virtual classes every month.
#2 Black Thorn Dungeon
One of our favorites dungeons, Black Thorn is located in the city of Oakland in the Bay Area. It is a beautiful space for all of your kinky scenes. You can book themed rooms to play in either with your partner or with groups. They even have some equipment you can use, but you can also bring your own.
When playing at any dungeon, always follow the principles of safe, sane, and consensual. We've found Black Thorn to be very high protocol in this way (which is good), so know that you will have a very memorable time here.
#3 The Cat Club
The Cat Club is a popular bar and dance club located on Folsom Street, but on select nights they transform into a huge BDSM bash. Currently their "PlayXLand" happens on Wednesday nights, where they have interactive play areas, go-go dancers, and live performances from kink community leaders.
They provide toys and equipment, but you can also bring your own. You'll also get a discount if you show up in all black/fetish wear. The Cat Club definitely deserves the title as the first and only Sadistic Disco in San Francisco.
#4 Folsom Street Fair BDSM Event
Not for the faint of heart, the Folsom Street Fair is San Francisco's annual outdoor BDSM event. We could do a whole article on FSF, but you'll see everything from live rope demonstrations to spanking and flogging booths. Try to have an open mind, because you'll see lots of hardcore kink being practiced in full display here.
This hedonistic event happens every September and truly is one big party, with lots of live music and dancing. Come dressed in your best leather gear, or even go nude (it's legal at outside San Francisco events). If you're more comfortable in jeans and a t-shirt that's fine too. Just be sure to bring sunscreen.
#5 Power Exchange Club
Power Exchange is a pretty wild adult night club. They have lots of areas for play, including three different floors (and lots of free condoms). If you're looking for casual sex or you're into swinging, come visit them in the Tenderloin District of SF.
There are themed nights, like Ladies nights, and Couples Only nights, and they can be a lot of fun. If exhibition or voyeurism is your kink, this is the place to be. You can also block off your private BDSM space with a chain though, and a nice feature is they have lockers where you can store your gear.
#6 Society of Janus Group
The Society of Janus group is one of the oldest BDSM organizations in America. They host events and classes by vetted mentors. You can even become a member so you can go to their yearly private party. They are a great resource for gaining quality education in the BDSM lifestyle and I highly recommend them.
If you want to meet others in the kink community this is a great social group to participate in. They have even started opening up online memberships if you're not currently in the San Francisco Bay Area.
#7 Boundless Events
Another BDSM resource located in Oakland, Boundless Events has it all. They host play parties, educational classes, and have a very welcoming community. One of our favorite, fun activities they host is kinky happy hours hosted at a local bar. It's a great way to meet others in the scene.
Just like a lot of other groups listed here, Boundless Events also have online virtual classes on topics like ethical domination and anal sex. They're one of my go-to recommendations for my students and clients, whether they're beginners or advanced.
#8 Good Vibrations (Multiple locations in San Francisco Bay Area)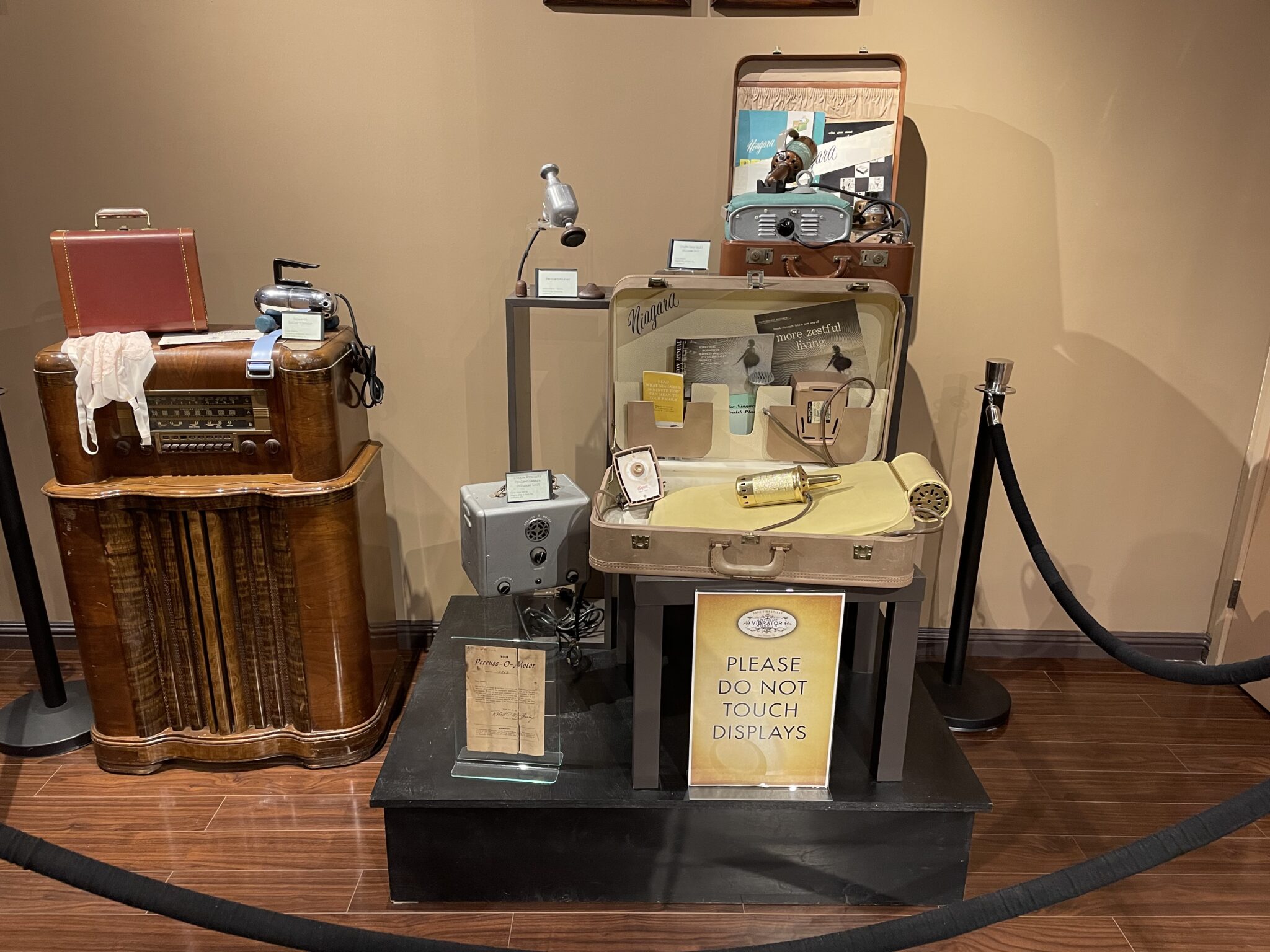 Although this is a sex toy shop and not a club or dungeon, Good Vibrations deserves a spot on our list. The first GV store in San Francisco was founded in the 70s by sex educator Joani Blank. She pioneered an alternative to conventional adult stores by focusing on sex education and women's pleasure.
From time to time GV will host sex education workshops and events. They now have multiple stores across the Bay Area and sell lots of BDSM gear and books. My favorite location is their Polk Street store, because it has a mini museum featuring the history of the vibrator.
I hope you enjoyed this quick virtual tour of some of the best kinky clubs, events, groups, and dungeons in the San Francisco Bay Area. I hope to see you at one of them soon!
Want more?  Sign up for my newsletter and get BDSM tips on the regular.