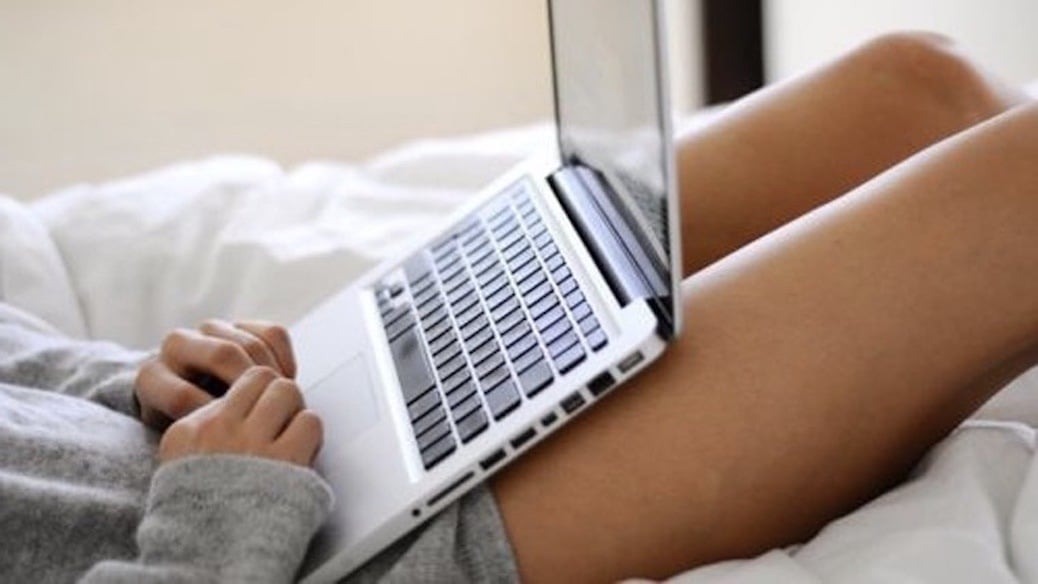 Last month, I asked all of my subscribers if you would do me a favor and fill out my annual reader survey. The survey was filled with questions from "what's your biggest BDSM challenge" to "what kinks are you interested in", and each of your answers helped me better understand how you feel about and interact with this site.
HUNDREDS of people took the survey and aside from a couple constructive criticisms, the results were overwhelming positive. I was very moved by the fact that this space actually means something to so many of you. Here are some of my favorite comments:
"You do a wonderful job."
"Dom Sub Living has helped me a ton to learn more about myself!"
"I have found all the information I've been looking for to be the best sub I can be from the website."
"Your site is a fantastic resource!"
This has really made my day! I'm grateful for the magnitude of love and support everyone shared in your responses and messages on the survey. Thank you!
Below, I've compiled statistics for some of the most interesting or relevant questions that everyone answered. I also included some things that surprised me at the very bottom. I hope you enjoy uncovering these results as much as I did!
1. Which of the following options best describes you?
It's so great to see that a good amount of you are involved in a BDSM lifestyle either full-time or part-time! Hopefully we can get many more enjoying it too.
2. Which of the following are you most interested in?
The top four topics you love are submission, bondage, discipline/punishments, and dominance, so I'm definitely aiming to add more of them into my content. Fortunately, these are the things I like to write about most anyways!
3. Do you consider yourself to be a…
It's awesome that we have such a wide variety of readers. I'm so glad the website is helping not just Doms and subs, but switches, vanillas, and unsures too!
Other surprising/interesting things:
Quite a few of you said that you're in a long distance relationship. Awesome! Make sure you check out my LDR tips here.
61% of you follow me on social media, with my Instagram account being the most popular.
Dom Sub Living now has over 40,000 subscribers, and over 3,000 have enrolled in my online trainings!
I hope you enjoyed seeing the results as much as I did. Thank you again for everyone who took part in the survey. Make sure you sign up for my newsletter so you don't miss the next one! Click here to sign up
What are your thoughts? Anything surprise you? Comment below.